We are so excited and proud to offer our 2019 Cindy's Hope Chest Survivors Calendar!
Our survivors were pampered and photographed resulting in breathtaking pictures capturing their beauty, spirit, and hope. Calendars are $20 with all proceeds going to Cindy's Hope Chest. Calendars will be delivered locally, however if you need one mailed to you, we ask that you kindly include an extra $5 to cover our shipping costs please.  Thank you!
ORDER YOURS NOW by clicking on the link below for PayPal.  Be sure to include your name, address, phone number and that you are purchasing a calendar in the note section.
You can also send money via Venmo payable to user:
Cindy-Summers-4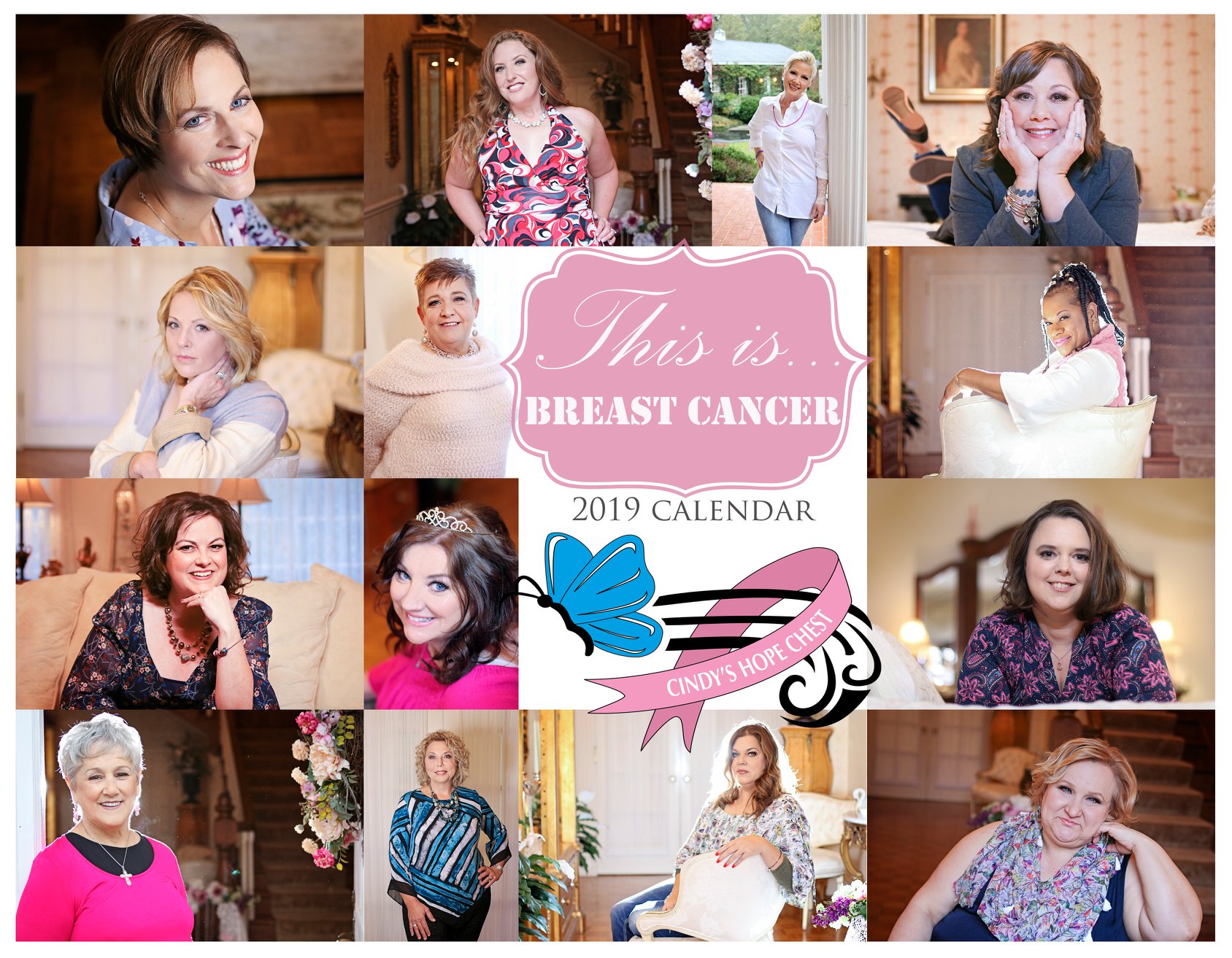 Join us for PINK IN THE RINK on Saturday, February 2, 2019 at 6pm with the Charlotte Checkers!
Tickets are $16 each with $5 of each ticket sold going back to Cindy's Hope Chest.
For more information, please visit our Facebook page: facebook.com/pinkrinkwithcindyshopechest
It takes a village
Cindy's Hope Chest does not have corporate sponsors and does not receive grants from nationally recognized breast cancer organizations. Many grants and sponsorship require limitations of care based on financial need or areas in which you live. Cindy believes that all women deserve a strong support system during their fight so Cindy's Hope Chest does not place limitations or require qualification for help.
Because of this, all money used to support women in their fight comes from our community. Through generous donations and fundraisers, Cindy's Hope Chest has been able to help countless women.  It takes the kindness of the wonderful community in which we live to continue to operate.  If you feel led, get involved. It could be something as simple as helping to cut someone's lawn, or going grocery shopping for them. It could be a financial donation. It can be a donation of your time, to help organize or volunteer at a fundraiser. All help is genuinely appreciated.  You will meet some amazing people along the way, and you will be a part of something truly special.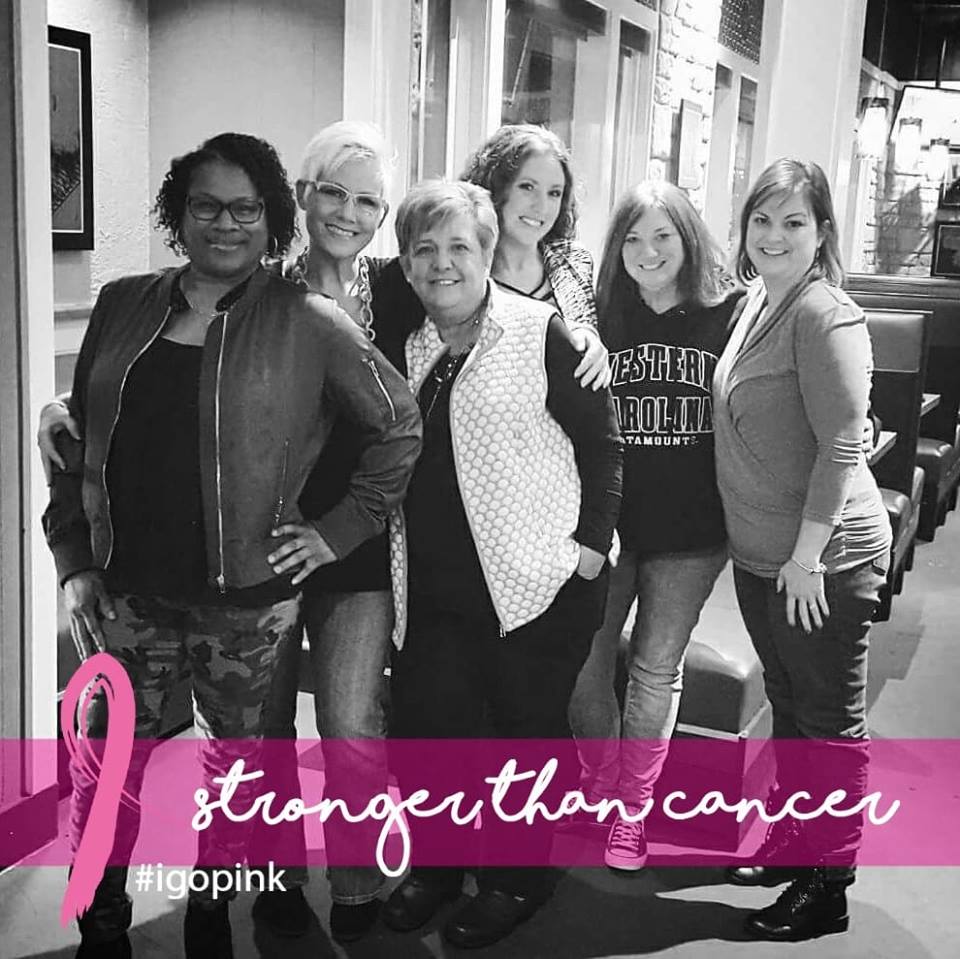 Next Steps...
Contact us for support in your fight, or to help others in theirs. Phone number 704-277-1489 or via email at cindy@hopechest.org. Be sure to like us on Facebook.