We are so excited and proud to offer our 2019 Cindy's Hope Chest Survivors Calendar!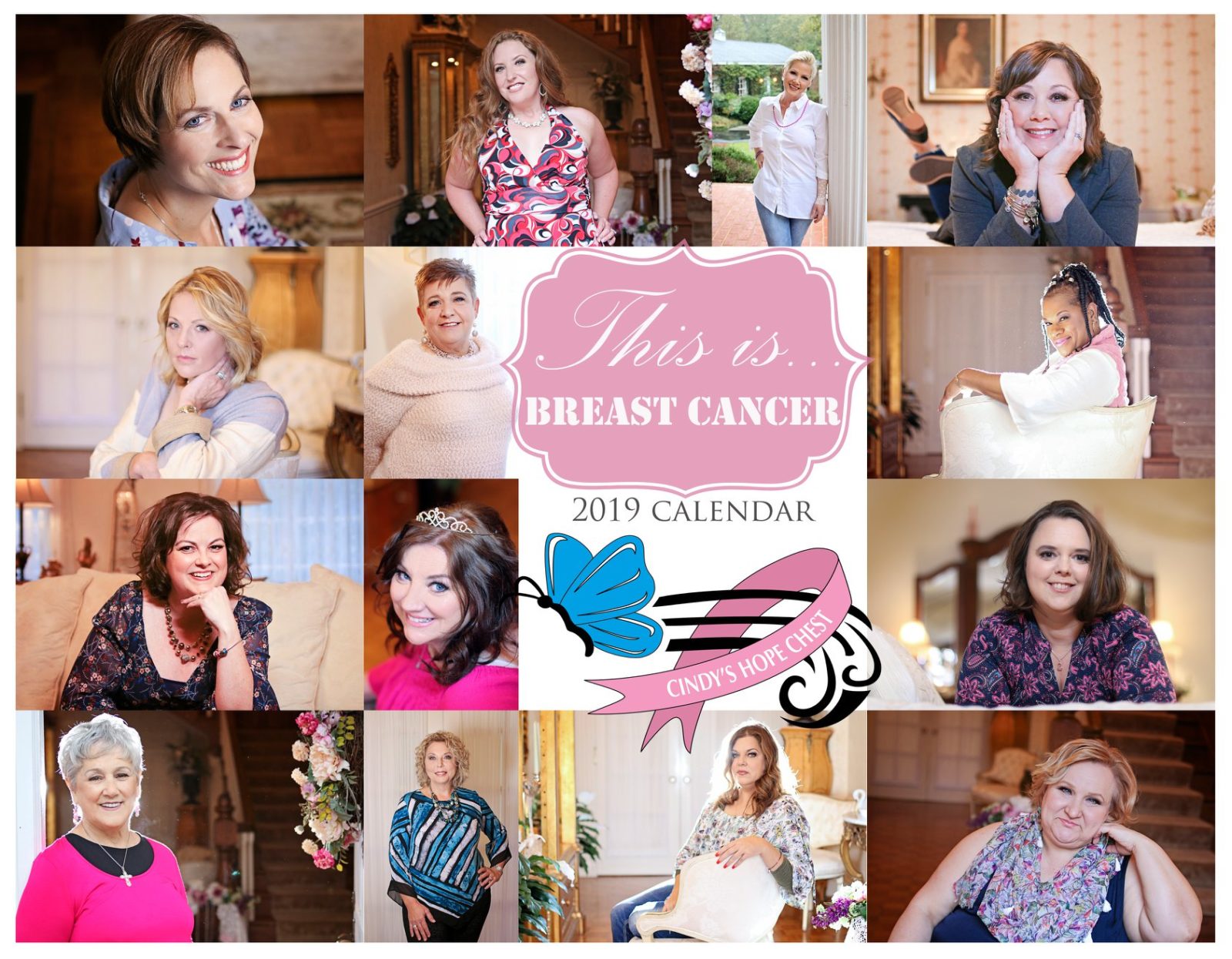 Our survivors were pampered and photographed resulting in breathtaking pictures capturing their beauty, spirit, and hope. Calendars are $20 with all proceeds going to Cindy's Hope Chest. Calendars will be delivered locally, however if you need one mailed to you, we ask that you kindly include an extra $5 to cover our shipping costs please.  Thank you!
ORDER YOURS NOW by clicking on the link below for PayPal.  Be sure to include your name, address, phone number and that you are purchasing a calendar in the note section.
You can also send money via Venmo payable to user:
Cindy-Summers-4